Someday
It's be cool is an adult (18+) single woman found me attractive. The only people who ever call me handsome or cute or whatever are attached or minors. In fitness news, i hit a 30lb squat pr on accident and my leg is fine! Just a weird reaction to a bad bruise. Hows everyone else doin?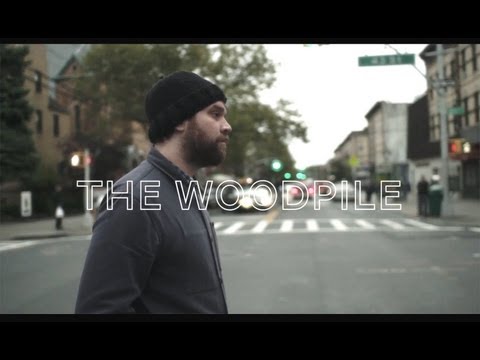 strawbs
i'm gonna eat strawberries and watch disney movies until my doc appointment on monday, anyone got a problem with that? or have any desire to join me?
Reblog if I can leave an awkward message in your...
Legs are stupid
Leg died last night, and hasnt recovered yet, so i got my doc appointment moved to today, man i hopes its just bein weird and arthitis-ee
sooooo....
i've decided i should probably get my leg looked at after falling on it on friday night. damn slippery stairs and drunks who can't keep their drinks in their cups. i've had a wicked protuberance for a couple days now, so this week could be fun. on a different note, i set a 30lb squat pr while trying to figure out if i should deadlift last night (i did, it went fine)
"Fuck this, are we dating? Are we fucking? Are we best friends? Are we something..."
– Childish Gambino, speaking on my behalf (via dirtyberd) always reblog childish
Anonymous asked: Hi, you're yummy, bye!
losing weight and lifting heavy might be the most hurtful combo ever. working, but still. sore all the time. in the meantime i want new shoes. possibly the new newbalance 20v3's in neon green. i can rock neon green right?
Frightened Rabbit
they're a band, look into them, they're my favorite. and if you love them, youre welcome. my hair is startin to get shaggy again, can i have a mane for summer?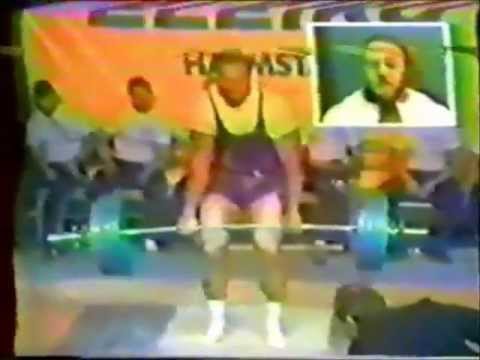 3 tags
2 tags
3 tags
Operation: Having 2 legs that are roughly the same...
going full body builder the next couple months while i try to lose weight. 4x12's errewhere. never thought this day would come, but i dont wanna be so tubby and it'd be fun if i didn't have 2 completely different legs attached to my body. also, i may need a better operation name.
it's my birthday!
i'm 24 today, and while i dont put too much stock into birthdays i like to use them as days off where i can chill and treat myself. so all 15ish of my followers. lift heavy and do something awesome for yourself today. it's my birthday!
hard working laziness
i've been too lazy to go pay for a gym membership, so instead of weights, i've been hitting tires with my sledge hammer and doin pushups and situps and squats. i don't think i'll make it through jan without weights, but it's actually been a nice couple weeks off to recharge while still doing something. also a memory of light is here and thats been quite the awesome...
lift update
i'm sure all of my many devoted followers missed me while i was gone. i've been up to things, doin stuff, and as always grindin away at the gym. i had an awesome 2 days of working out so i just wanted to tell you all about them. friday i hit a 325 triple on bench. sat i hit a 305 triple on squat and a pr 505 deadlift. i'm loving parin squats and deads together.  also, i want...
Program shift!
ahhhh! i forgot to update all like 10 of you about this. i know you were all super worried about me.  anyway, for the next 6 weeks, i'm doing wendler's 100 lb challenge that him and paul carter came up with ( http://www.t-nation.com/free_online_article/most_recent/100rep_challenge ) it's there. normally, i don't just switch things up randomly like this (i like to at...
healthy fat people
we're out there! i had a physical today, pending good blood work i could end up being a very healthy hefty dude. i was diagnosed with obesity, but what can ya do? in other news, it's deload week, while i understand deload weeks, i hate deload weeks, if i'm not goin hard i get lazy and complacent. in other other news, i can't stop thinking about competing in a strongman...
squats on squats on squats
soooo i squatted yesterday. hit 225 for 1. looks like my leg is coming back too. gonna have to start doin some more high rep stuff to get it back to normal size!
strength is comin back!
did some 1's on shoulder press (after my workout) just to kinda get a picture of where i'm at and i hit 195! so maybe there's hope for me yet. anyway, i'm not totally sure how i feel about blogging my workouts yet, but maybe i'll be more into it when school gets busy and i can't remember what i did at the gym
i know you all missed me
i've been sleepy and busy lately, so i'll give you the cliff notes of my workouts and life. i couldn't work out friday because of the rain (yaaaaay arthritis at 23 and a broken leg all in the same area!) so i went on sat and did my deadlifting. ended up hitting 275 for 8 which was awesome except that it killed my leg and i couldn't do anything else. but it was 50 lbs more...